Discover The Met
The Met is a beautiful Grade II listed building, built in 1850 in the centre of Bury. Ambitiously refurbished in 2016 (after years of popular events), the building's features have been carefully restored, whilst the venue's facilities have been fully modernised.
We are an innovative organisation who are grateful for the support of our partners, which helps us present a wide range of work, and enables us to nurture artists and develop audiences.
The help of our corporate supporters means we can present a wide range of music, theatre and comedy and a range of classes and workshops that reach many communities in Bury.
Your business can help support The Met's mission to:
Promote a varied programme of high quality events with local, regional and national appeal.
Widen access to music and performance by recognising the diversity of the communities we serve.
Support the creative activities of artists and groups.
Support initiatives to promote the arts in Bury and the region.
Work with partners towards achieving a shared strategic vision to promote the arts and Bury.
Build towards a national profile through audience and programme development.
The Met can help your business, too:
As a Corporate Member of The Met, you and your guests will enjoy access to live music, unique events, theatre, comedy and hospitality.
Looking to engage your staff or clients, reach new people or expand your corporate social responsibility? We offer three levels of membership, but we're always happy to discuss a bespoke package to meet your business needs.
Benefits for corporate members include gig and theatre tickets, exclusive networking events, exclusive access to events before the public, recognition online and in print around The Met, and fantastic perks like discounts on venue hire for your events, exclusive use of the building for meetings, and even discounts on food in Automatic.
To find out more about our Gold, Silver and Bronze supporter packages email members@themet.org.uk or call 0161 761 7107.
Thank you to our corporate sponsors who continue to support us.
Gold sponsors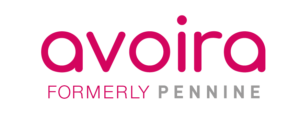 Silver sponsors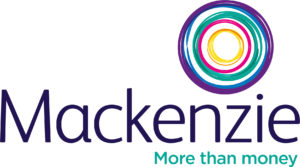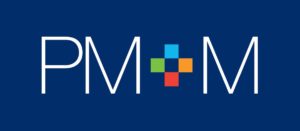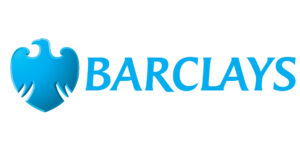 Bronze sponsors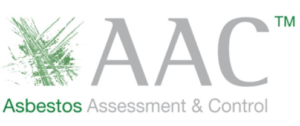 Meet The Sponsors...
We're sharing blogs from some of The Met's corporate sponsors about how and why they choose to support the arts in Bury. First up was Woodcocks Haworth & Nuttall.
Why do WHN Solicitors support The Met?
Meet the sponsors: Avoira
Avoira (formerly Pennine) are one of our longest-standing supporters, and are suppliers of our wi-fi and phone systems.
How do Avoira work with The Met?